XXV edizione ECOMONDO – The Green Technology Expo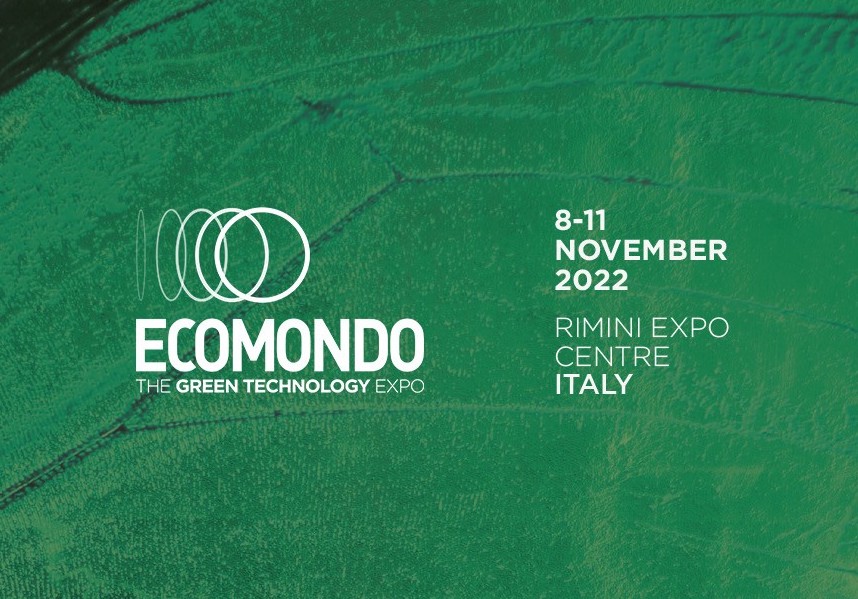 Ecomondo è il principale appuntamento in Europa per la l'innovazione tecnologica in ambito green and circular economy nel quadro del NextGenerationEU.
La Regione Lazio, per il tramite del soggetto attuatore Lazio Innova e la Camera di Commercio di Roma, promuovono la partecipazione di 11 tra startup e imprese del Lazio che abbiano sviluppato servizi o prodotti innovativi nel settore dell'energia, dell'economia circolare e rigenerativa, alla 25° edizione di ECOMONDO – The Green Technology Expo, che si svolgerà presso il quartiere fieristico di Rimini, dall' 8 all' 11 novembre 2022.
La partecipazione delle 11 imprese sarà sostenuta con il contributo del PR FESR 2021-2027.
QUI maggiori informazioni