ESA BIC Lazio
Applications closed on:
September 25, 2023 at 11:59 PM
Lazio Innova is launching the new ESA BIC call for applications.
The programme, promoted and financed by Italian Space Agency, European Space Agency Commercialization Gateway and Lazio Region, aims to support teams and startups (established for not more five years) in the development of Space Solutions and Businesses.
Teams and startups that intend either to apply Space technologies in other sectors (downstream) or propose terrestrial technologies in the Space sector (upstream) are invited to submit their projetc by the DEADLINE specified below
Lazio Innova lancia la nuova call per il programma ESA BIC.
Il programma, promosso e finanziato dall'Agenzia Spaziale Italiana, dal dipartimento Commercialization Gateway dell'Agenzia Spaziale Europea e dalla Regione Lazio, si pone l'obiettivo di aiutare team e startup (costituite da non oltre cinque anni) nello sviluppo di soluzioni e di aziende nell'ambito Spazio.
I team e le startup che intendono applicare tecnologie di derivazione spaziale in altri settori (downstream) o proporre tecnologie terrestri in ambito spaziale (upstream) sono invitate a candidare i loro progetti entro la scadenza specificata sotto.

Discover ESA BIC Lazio Community
Scopri la Community delle Imprese ESA BIC Lazio


Who can apply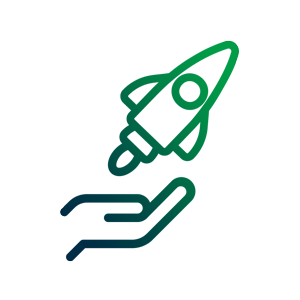 Startups

Established for no more than five years.
Costituite da non più di 5 anni.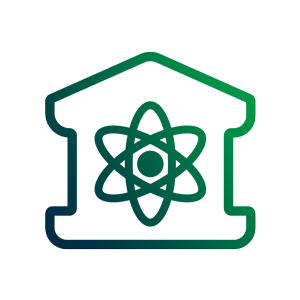 Spinoffs

University spinoffs.
Spinoff universitari.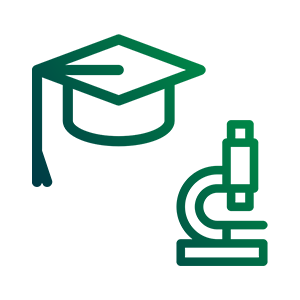 Professionals

Researchers, university professors and technical staff of research organizations or universities (public and private).
Ricercatori, professori universitari e staff tecnico proveniente da organizzazioni di ricerca o università (pubbliche e private).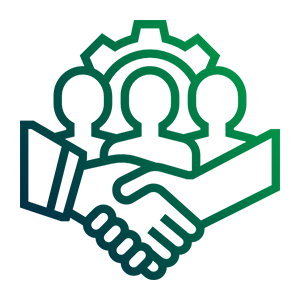 Teams

Informal teams, formed by at least 3 members.
Team informali, costituiti da almeno tre membri.
Target
The project proposals should demonstrate valid Space connections either applying Space systems or Space technologies in a non-space sector (downstream applications) or exploiting new technologies in the Space domain (upstream solutions).
More details are available in the downloadable document "Space Connection Assessment".
Le proposte devono dimostrare valide ed effettive connessioni con il settore Spazio o attraverso applicazioni che utilizzino sistemi o tecnologie spaziali in ambito non spaziale (downstream) o applicando nuove tecnologie in ambito Spazio (upstream) .
Maggiori dettagli sulle applicazioni possibili sono disponibili nel documento "Space Connection Assessment".
Focus
Possible fields of applications:
Aviation
Education and Training
Energy
Environment
Finance
Food and Agriculture
Health
In space services
Infrastructures and smart cities
Maritime and Aquatic
Materials
Media- Culture and sports
Safety and security
Satellites
Space Exploration
Space Transportation
Tourism
Transport and Logistics
Possibili ambiti di applicazione:
Aviazione
Educazione e formazione
Energia
Ambiente
Finanza
Food e agricoltura
Salute
Servizi nello spazio
Infrastrutture e smart cities
Economia del mare
Materiali
Media, cultura e sport
Sicurezza
Satelliti
Esplorazione dello spazio
Turismo
Trasporti e logistica
Phases

Phase 1
Submission of proposal - Invio delle candidature
Submit your proposal within the deadline filling the form and uploading the required documents.

Candida la tua proposta entro la scadenza completando il form di registrazione e allegando tutti i documenti richiesti.



Phase 2
Evaluation of proposals - Valutazione delle proposte presentate
For every application compliant with the formal requirements, applicants will be invited to hold a presentation to the ESA BIC Lazio evaluation board, composed by representatives of ESA BIC Lazio from Lazio Innova, ESA, ASI and other experts. The evaluation will typically take place a few weeks after the submission deadline.

Per ogni domanda conforme ai requisiti formali, i candidati saranno invitati a tenere una presentazione al comitato di valutazione di ESA BIC Lazio, composto da rappresentanti di ESA BIC Lazio di Lazio Innova, ESA, ASI e altri esperti. La valutazione avverrà di norma alcune settimane dopo la scadenza della presentazione.



Phase 3
ESA BIC Lazio Incubation Program
ESA BIC Lazio offers to support projects and ideas for business incubation by providing funding, business support, technical assistance and office accommodation. The incentive will amount up to a maximum of EUR 50,000 costs incurred for purpose of prototyping, R&D activities, product development and IPR.

ESA BIC Lazio sostiene progetti e idee di incubazione d'impresa fornendo finanziamenti, supporto alle imprese, assistenza tecnica e una sede. L'incentivo può ammontare fino a un massimo di 50.000 euro per i costi sostenuti per la prototipazione, le attività di R&S, lo sviluppo del prodotto e i diritti di proprietà intellettuale.


What we offer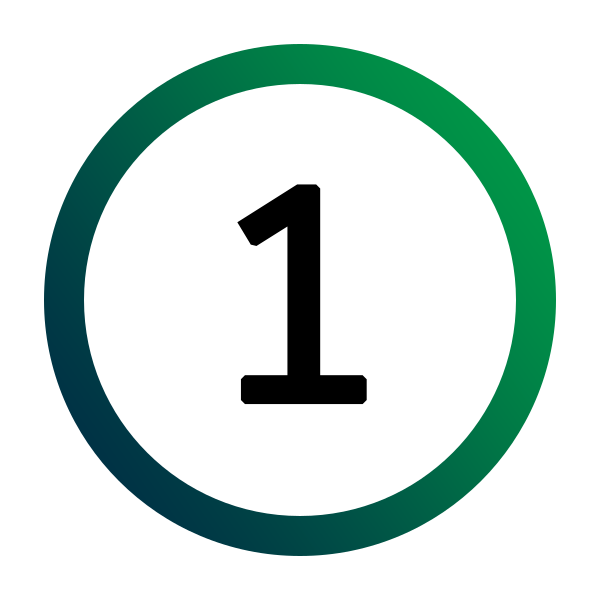 Incubation programme
24 months incubation programme for the development of the business idea at the Spazio Attivo Roma Tecnopolo - Lazio Innova.

Un programma di incubazione di 24 mesi per lo sviluppo dell'idea progettuale presso lo Spazio Attivo Roma Tecnopolo – Lazio Innova.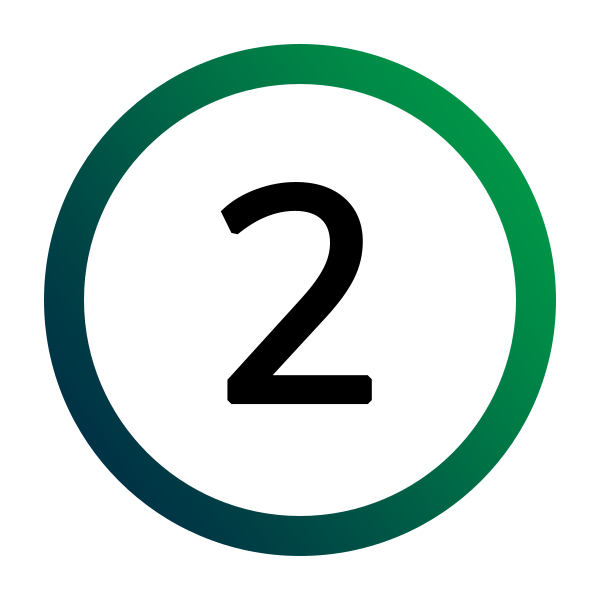 Funding
EUR 50.000 for prototyping, product/service development and intellectual property activities.

50.000 € per la prototipazione, lo sviluppo del prodotto servizio e le attività di protezione della proprietà intellettuale.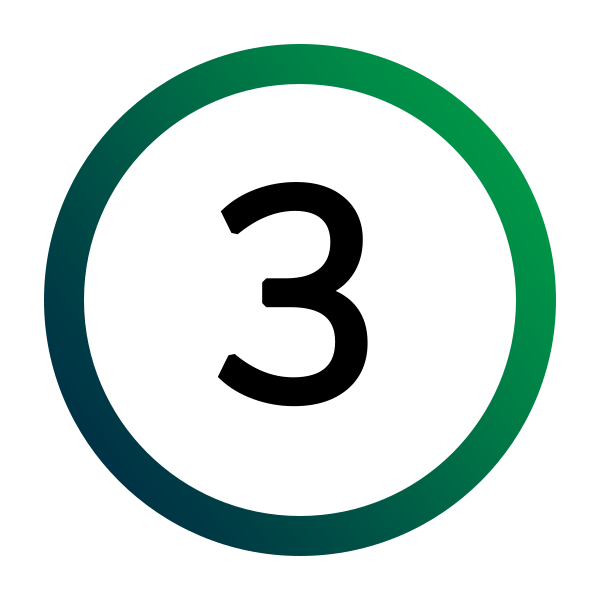 Mentorship
Mentorship from Lazio Innova tutors.

Mentorship dai tutor di Lazio Innova.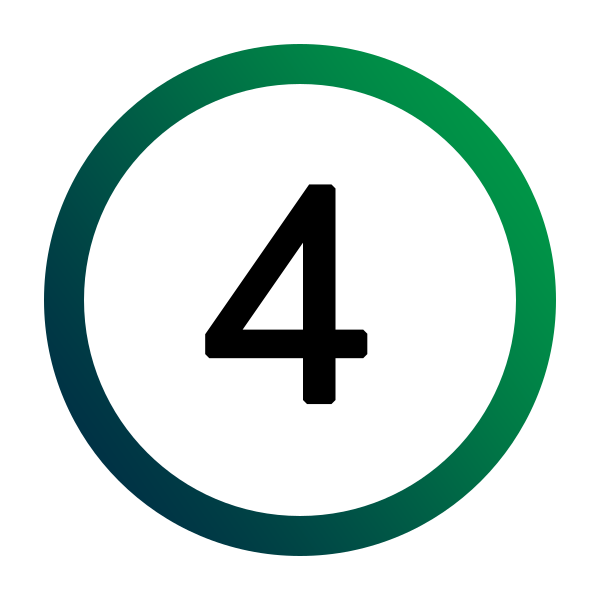 Technical support
Technical support from ASI and ESA experts.

Supporto tecnico dagli esperti ASI ed ESA.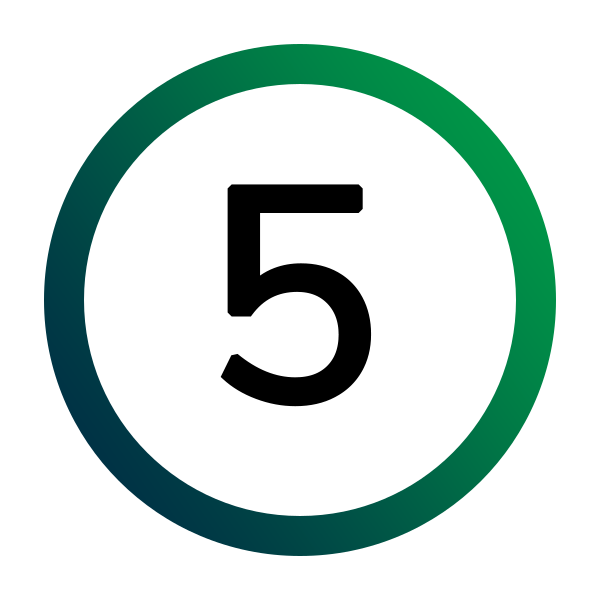 European network
Access to a European network of start-ups and partners.

Accesso al network europeo di startup e partners.