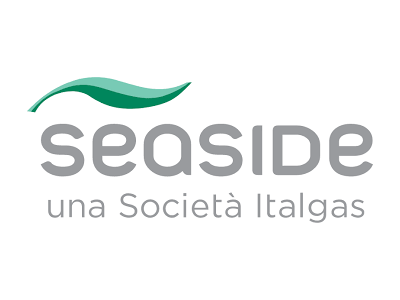 Seaside
Seaside, Energy Service Company of Italgas Group
We are the Energy Service Company (ESCO) of Italgas Group, providing consulting services and technological and financing solutions in the energy efficiency sector.
We stand out on the market thanks to our digital and pioneering spirit, offering companies, individuals and public administrations a wide range of services focused on consulting, financing solutions and Digital Energy Management. Thanks to Savemixer™, the first Predictive Energy Analytics software, we accompany our clients on an energy transition path that passes through a digitalization process based on the analysis of energy data, machine learning and energy intelligence.
Innovation
Research and innovation represent a decisive factor in favoring the economic growth of the territory. This is why we support the research and development of new innovative solutions related to the world of energy efficiency and sustainability, also thanks to a synergistic relationship and collaboration with innovative companies and start-ups, technological partners, universities and institutions.
Sustainability
As the ESCo of Italgas Group, we believe in sustainability as the cornerstone of our work and a guarantee of sustainable growth for a better future. Through our services and CSR projects, we contribute to the creation of sustainable smart cities, and the generation of long-term value for our customers, the market, the territory, and all its stakeholders, while respecting the environment.