Circular economy and environmental sustainability in the poultry supply chain
Applications closed on:
February 14, 2022 at 12:00 PM
Background
Environmental sustainability is reshaping both the agribusiness market and customer demand.
More and more attention is paid to food production methods and processes, as well as to the environmental impact of the entire food supply chain.
The poultry sector is one of the most active in responding to these needs and Amadori Group is among the leading companies committed to applying circular economy and sustainability principles in its activities.
From feed production to rearing, from hatcheries to food processing, on up to distribution, Amadori Group is constantly looking for innovative solutions to achieve the goal of green and zero-impact policies.
Who can apply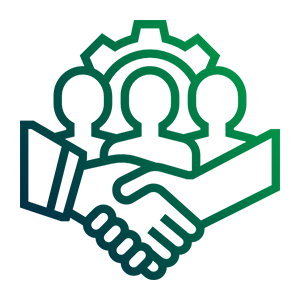 Startups/SMEs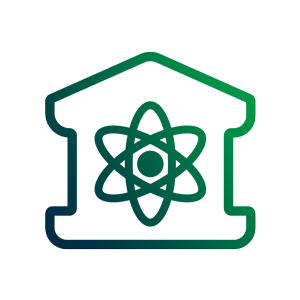 University and research centre spin-offs
Target
This Call for Innovation, launched by Amadori in cooperation with Lazio Innova and Almacube, intends to introduce innovative processes and technologies to transform the current business model into an increasingly circular and regenerative process.
Focus Areas
Innovative solution proposals should be focused on one or more of the following areas: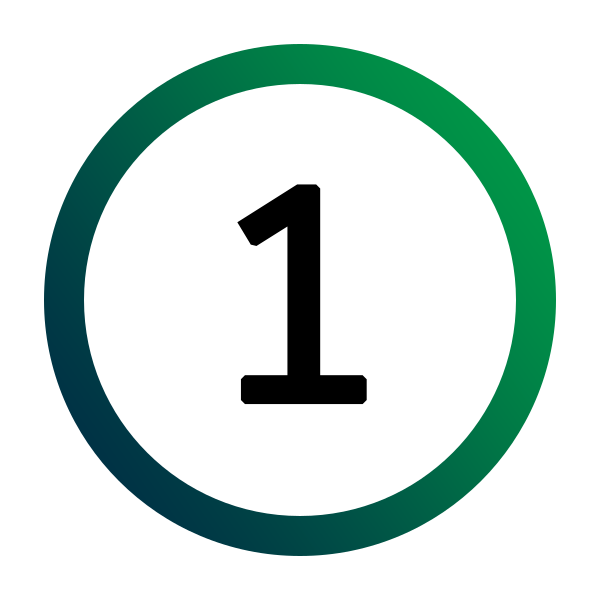 Waste valorization and management based on a Circular Economy approach
Apply an increasingly circular and regenerative model in all phases of production through:
– the reduction and/or valorization of processing waste (such as poultry manure, meat scraps, eggshells, bones, feathers, digestate, etc.);
– waste management based on the 3R Circular approach (reduction, reuse, recycling);
– implementation of production processes that are based on the use of sustainable raw materials and require only a limited use of virgin materials (e.g. primary packaging: trays and packaging films; secondary packaging: cardboard boxes, pallet packaging films, pallets, etc.).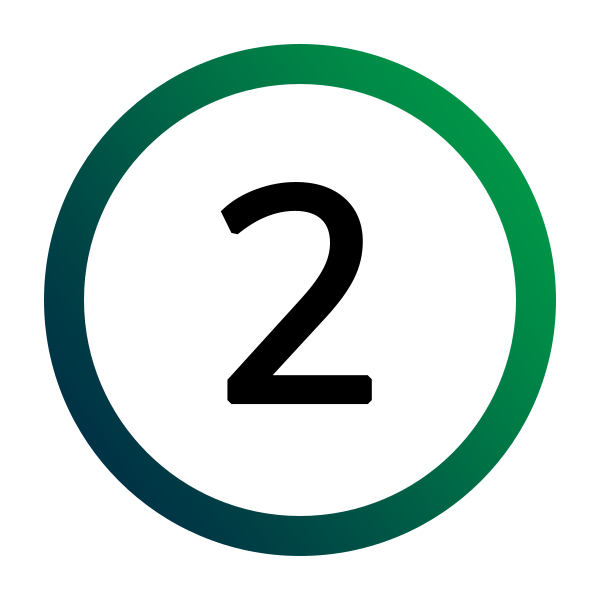 Innovative raw materials
Identify innovative raw materials for poultry feed that are environmentally sustainable and ensure a healthy and natural animal nutrition.
Phases

Phase 1
Selection Process
All Innovative Solution Proposals received by the deadline will be evaluated by an Advisory Board and selected for the mentorship. T

Phase 2
Mentorship
he mentorship program consists of four meetings where selected applicants will work with Amadori, Lazio Innova and Almacube experts to improve and fine-tune their Innovative Solution Proposals.

Phase 3
Innovation day and awarding ceremony
At the end of the mentorship phase, Innovative Solution Proposals will be presented during a pitching session. An Advisory Board will evaluate the solutions and the best three solutions will be awarded during the Amadori Innovation Day.

Phase 4
Co-design
The Co-design phase closes the challenge and consists of three meetings dedicated to the awarded solutions during which finalists, supported by Amadori Group, Lazio Innova and Almacube, will work on the definition of the Proof of Concepts (PoCs) together with Amadori Group.
At the end of the co-design phase, Amadori Group, will evaluate the opportunity of establishing either commercial or technological partnerships emerged during the co-design.

What we Offer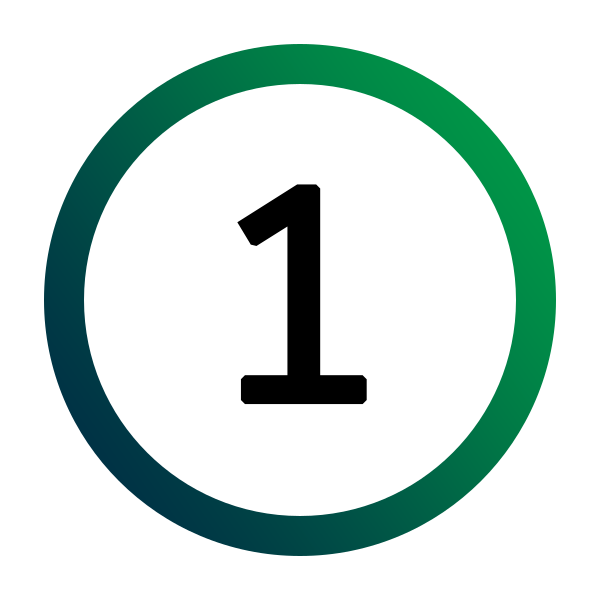 Mentorship
4 sessions or more aimed at improving and fine-tuning the Innovative Solution Proposals.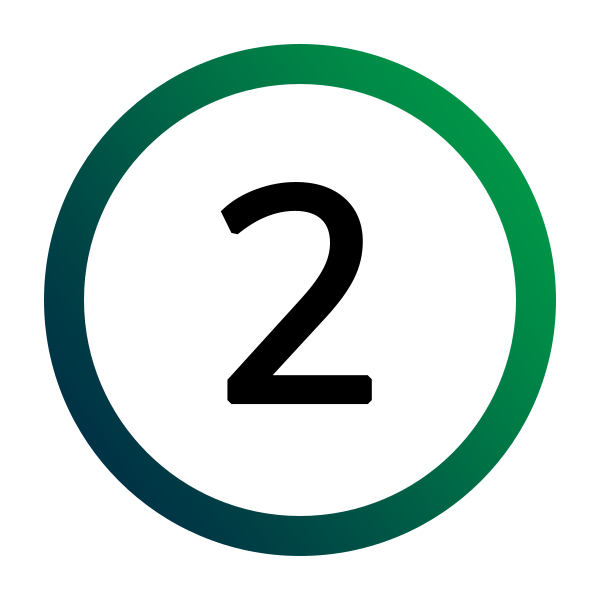 Lazio Innova offers
1st prize:
- A cash prize worth 20,000.00 Euro
- A prize in specialised services

2nd and 3rd prizes:
- Prizes in specialised services

Timeline
14 /02 – Closing of the challenge
1/03 – Start of Mentorship
31/03 – End of Mentorship
20/04 – Award Ceremony
20/05 – Co-design and POC Definition